Personal Branding
Personal branding - whats it all about?
We've all heard the saying, a photo speaks a thousand words yes? And it's true, Art speaks to us in different ways doesn't it. You see a piece of artwork and for some reason, maybe you'll never know why but you love it, you instantly feel a connection with it. Thats the two reasons we hang artwork in our homes, Connection and love.

Thats how your customers feel when they see not just your products or photos of your building (wherever you work from these days) online, but YOU. You are your business, people want to deal with you for a reason. Yes they love your product or your service, but theres lots of people who have your product or offer your service.
So why would they chose you?
Lets show them....





DON'T WANT ALL THE FAFF OF A LONG SHOOT
MY MINI SHOOT IS PERFECT FOR YOU 👇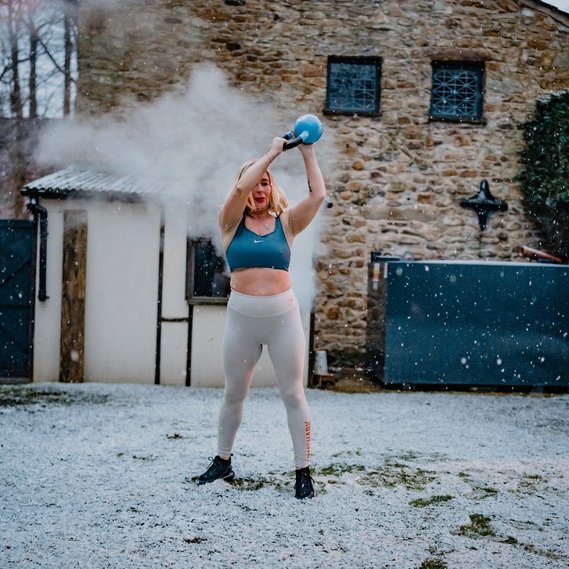 MINI BRANDING SESSION
Showing you and your business on location
20-minute session on location (workplace, gym, coffee shop, out and about)
10 edited images downloaded from your personal viewing gallery
£225
Web Size Photos For All Use

HEADSHOT SESSIONS AVAILABLE
Each headshot session is tailored to you and your companies need so please get in touch for a chat about what you'd like.
Product Photography Packages 👇
If you'd like to have a look at my product photography packages, please click the links below.
It's as easy as 1, 2 ,3 - You Post, We shoot